Digital Elements offers a wide range of Search Engine Optimisation (SEO) techniques that can help improve your website's visibility on search engines, such as Google.
Our approach is to address issues that can affect 'organic' performance. We align our 3-step methods with the priorities that Google outlines, such as mobile search optimisation – which has now surpassed desktop search.
With Digital Elements, Step 1 is the 'fundamental SEO' work, which is part of our web design & development process. This step includes essential technical functions and keyword applications for essential content and is also part of the copywriting and proofreading services we offer – as well as other fundamental techniques.
Once the website is launched, we investigate the website's organic performance during an initial testing period. At the end of this period, our clients can choose from our post-launch web packages, where we can conduct SERP analysis. This is where we start Step 2 – the 'Intermediate Level SEO' services.
This service will continue to focus on the website's organic performance by utilising specific tools and techniques we have identified through years of experience. This process can be repeated every 3-6 months based on the size of the business or our client's online activity level.
The final step is for digitally-active businesses, where we offer tailored solutions which include further enhancement of organic elements of the website. With this process, we also provide sound technical support to our client's inorganic activities – i.e. Social Media Marketing (SMM); Search Engine Marketing (SEM) and Email Direct Marketing (EDM).
The above steps are our standard offerings for clients who have engaged us to design and develop their websites and host their digital assets with our locally-managed and highly-secured private server.
We can also assist businesses that might prefer not to change their current website – built by another party – but would like to improve its performance. After our initial review of the website, if we see potential with the current CMS, we would conduct an initial web maintenance service before moving on to the above-listed SEO management activities.
SEO Related Projects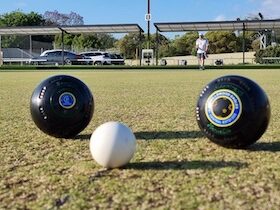 Millswood Bowls Club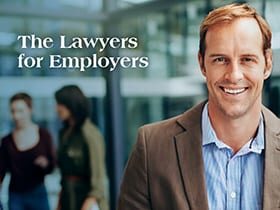 Aitken Legal