At Digital Elements, as part of our White Label service, we regularly assist other agencies – as well as work directly with clients on their existing websites – if they require design adjustments.
We find there are common problems with third-party web assets, such as the CMS management process hasn't been well planned during the development phase, and as a result, the client can't make simple content adjustments.
As part of this service, we review a client's web content and identify areas where they can update it without needing to contact their web designers.
Regular Maintenance Related Projects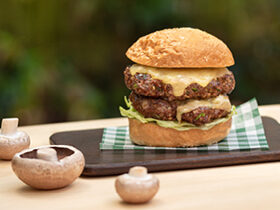 The Blend by AMGA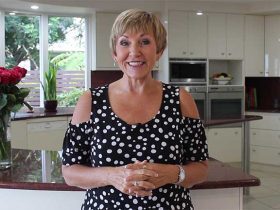 Symply Too Good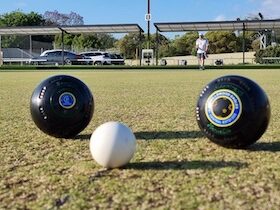 Millswood Bowls Club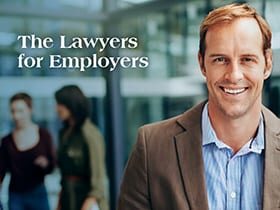 Aitken Legal