Decades of experience in the digital world
Digital Elements was established in 2012 to provide a fresh take on the forever-evolving digital world. We have a small but very talented team of specialists, and our work culture is based on being the best at what we do, so naturally, we attract clients with the same philosophy.
We are known by our clients for our reliable, quality service delivery, and we're recognised as being able to find customised solutions to any challenge we face.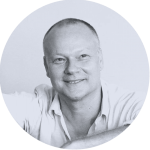 Dom Ogun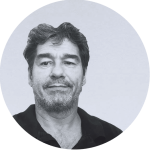 Nigel
Tiffany