Digital Elements conducts Search Engine Results Pages (SERP) analysis to improve a website's ranking on search engines like Google.
There are many SEO managers in the market, and ultimately, the market is divided into; the technicians trying to outsmart Google and the technicians who work with Google's commercial agenda – our services fall into the latter category.
As part of our 3-step SEO management techniques, we always use our 'human' common sense by having two-way interactions with the search engines; by using the method of 'cause and effect'. In simple terms, we strictly follow the rules that fit Google's purpose of commercial existence and by trying to do better than other technicians. Then, after reviewing Google's response to our initial work, we adjust our position accordingly and monitor the next response. Our experience has allowed us to acknowledge that Google is now smarter than any human mind. However, it leaves behind 'bread crumbs' for businesses to improve their SERP.
In some cases, our decades of experience in this field (combined with our client's industry) is more than sufficient to develop strong fundamental SEO techniques (Step-1) as part of the web design and development process, which do not require any further SEO inputs (which means significant cost savings for our clients). Then, SERP analysis just becomes a performance monitoring tool for our client's content management strategy.
The key is how to conduct an effective SERP analysis – and we know how. For more information, please get in touch with us.
SERP Analysis Related Projects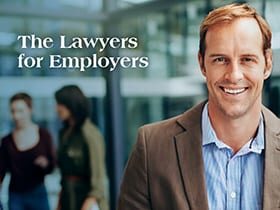 Aitken Legal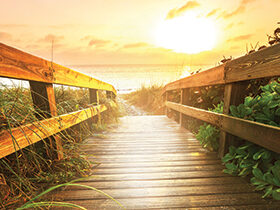 Rowland Financial Advisory