Digital Elements runs our in-house web and email hosting server based in Australia and is managed for optimum performance and security.
Our hosting plans are straightforward and let our clients focus on what they are good at while we deal with the technology side of their web or email systems to ensure consistently fast speeds and minimal downtime.
Our server offerings have been in operation since 2012. Digital Elements currently has over 100 clients using this service, all of which get direct access to our in–house technician if they have any queries. And it helps that we are based on the Sunshine Coast, assisting our clients across Queensland.
Web Hosting Services Related Projects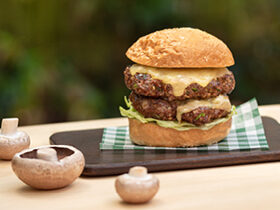 The Blend by AMGA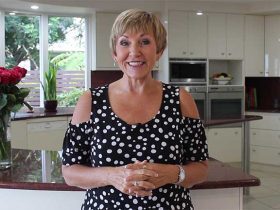 Symply Too Good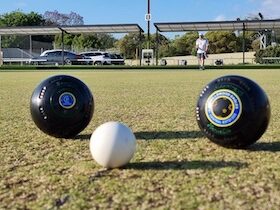 Millswood Bowls Club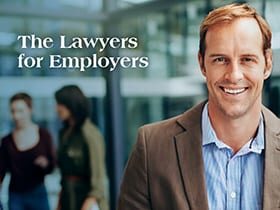 Aitken Legal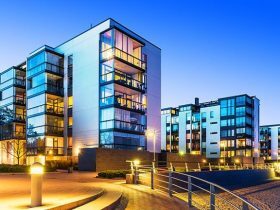 APEX Energy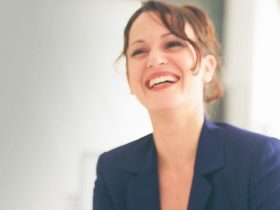 Initiative Accounting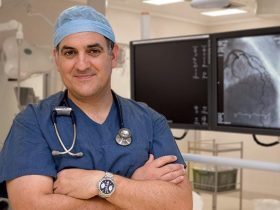 Sunshine Coast Cardiology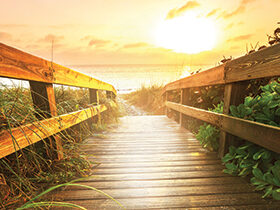 Rowland Financial Advisory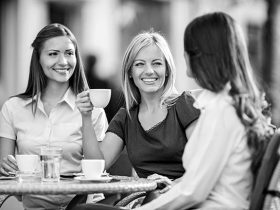 Freya Financial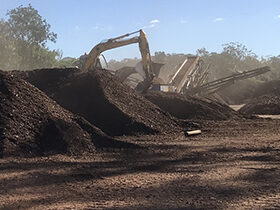 Earthborn Australia