Digital Elements develops custom-designed WordPress websites, which are created to meet our client's specific requirements – with each of our sites having unique functionality.
Our websites are highly functional, use the latest software technology and utilise the greater performance of our server to deliver a better quality user experience. Accordingly, each web project is thoroughly tested and optimised for search engines.
Our core expertise for development lies with WordPress. However, we also improve existing sites built on other platforms. Our services also include website and email hosting.
In addition to our in-house technical strengths, our in-house creative team are well-versed in what works with a website's appearance and what doesn't. They know how to create robust and dynamic designs that complement the high standard of development work behind the website architecture.
Website Development Related Projects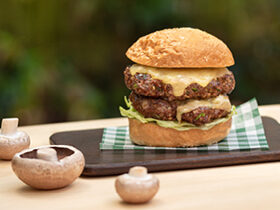 The Blend by AMGA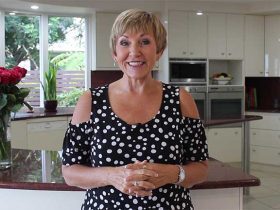 Symply Too Good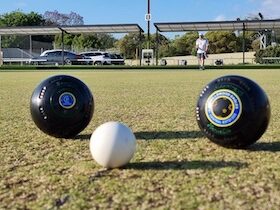 Millswood Bowls Club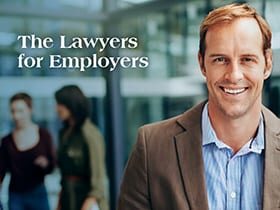 Aitken Legal