Do I need to replace my Drupal framework with a new WordPress site?
If you have a Drupal7 framework, the answer is likely yes.  Drupal has been warning about ending their security updates for this version for the past couple of years, but they have been extending the deadline again; currently, it's 5th January 2025. However, this deadline is not an issue for websites that offer just information.  As part of our
security updates
, we can continue to manage the site, if needed.
We have been developing Drupal sites since 2010 – when Drupal was the ultimate platform, and in many ways, a well-built Drupal site will still outperform most WordPress sites from a technical perspective.  It's a much leaner framework, but it requires specific technical knowledge. For example, out of our portfolio of 100+ clients, one 8-year-old Drupal site (which has not done additional work since the launch) still has one of the best loading speeds.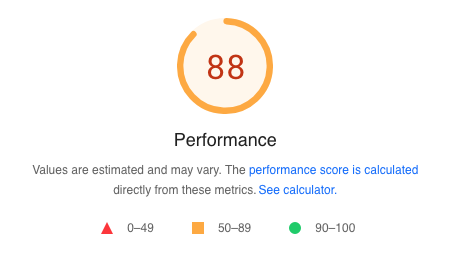 Mobile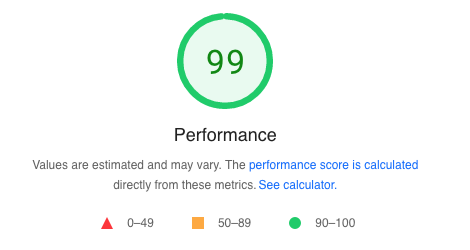 Desktop
For new web projects, where Drupal stands as an option, it's more suitable for larger organisations, mainly for cost reasons. If the question is about updating modules and enhancing the cosmetic side of the sites, it would be a feasible option to revamp your business story with a new CMS (content management system) like WordPress. But, first, let's have a quick chat and review your options based on the nature of your business; so we can give you the right advice.